KGET WINS TV STATION OF THE YEAR
This past year, KGET TV-17 station in Bakersfield, California raised $36,000 for Lauren Small Children's Center before the phone even rang for their annual Mediathon. This determination and passion has been consistently shown the last 20 years from KGET.
We are pleased to announced KGET TV-17 as the winner of the 2016 TV Station of the Year. The award recognizes an outstanding television station which has demonstrated an extraordinary long-term commitment to their local Children's Miracle Network Hospital or Foundation.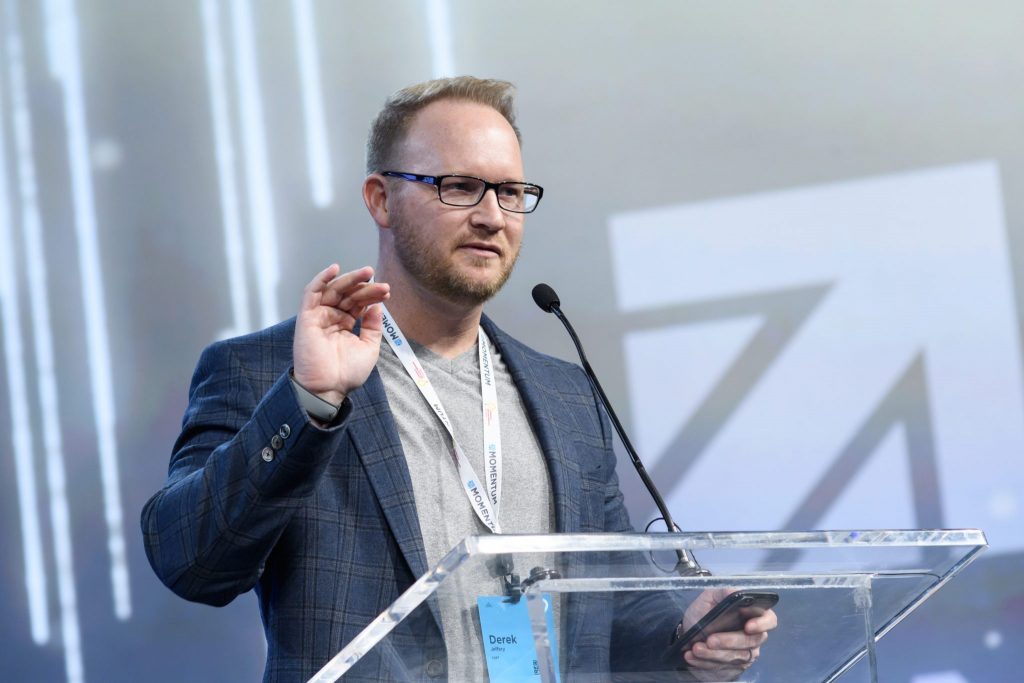 KGET plays an integral role in the Mediathon, which raises money for the local children's hospital in Bakersfield. This past year, KGET offered media buys to potential sponsors, showcasing innovation in how to raise funds before the event officially started.
Never expecting anything in return, KGET is fully invested in the cause to help the kids. They go above and beyond to make the Mediathon a success. This consistent effort and drive bring a sense of community, as everyone comes together to fundraise.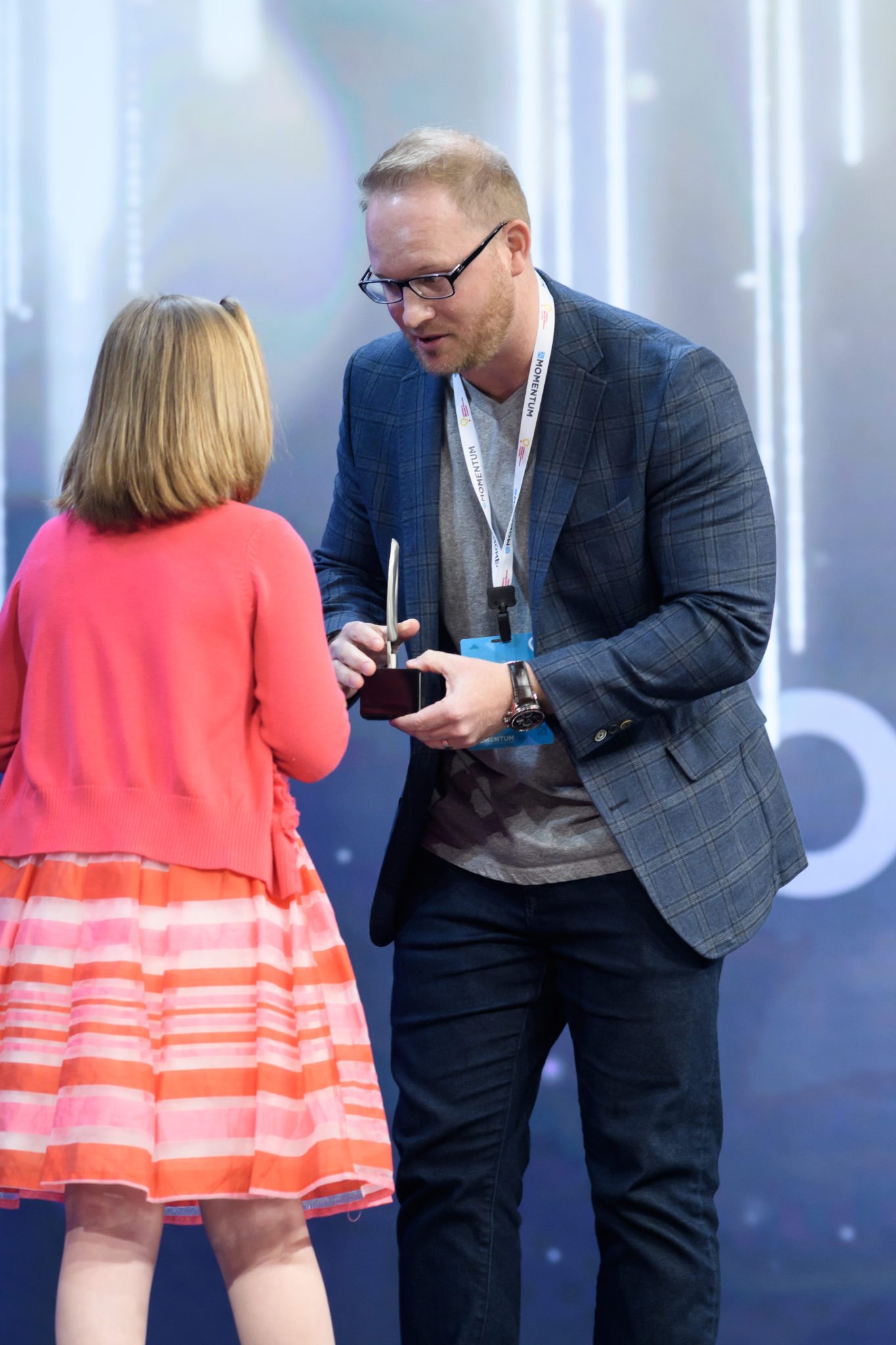 Congratulations to KGET!