Local CMN Competitors Become Compadres
Panda Express and Costco are both very passionate supporters of our Lauren Small Children's Center at Bakersfield Memorial Hospital. Costco has long-time been the #1 CMN fundraiser for our hospital in terms of dollars raised. That was of course, until two years ago, when Panda smashed their fundraising goals and raised an incredible $168,727 beating out Costco's valiant effort of an equally impressive total funds raised #ForTheKids of $162,252!
This sparked a healthy competition between the two CMN partners the following year, in 2018. Costco reclaimed the #1 fundraiser title here locally raising an astonishing $220,216 with Panda putting up an impressive $187,770! For these two CMN partners, they considered each other competitors!
But despite the world turned upside, these two "competitors" found a way to become "compadres." It started with a plea to CMNH corporate from Panda Express to get the local hospitals involved in helping locate hand sanitizer that they desperately needed to keep their Panda associates safe. Since our Lauren Small Children's Center at Bakersfield Memorial Hospital was unable to secure the much-needed hand sanitizer through our vendors, we turned to our friends at Costco #688 on Rosedale Highway for help. Warehouse Manager, Carlos Gonzales, didn't hesitate to help by donating a 2-liter bottle of hand sanitizer for each of the 11 Kern County Panda Express restaurants. Team Panda was overwhelmed by Carlos' generosity!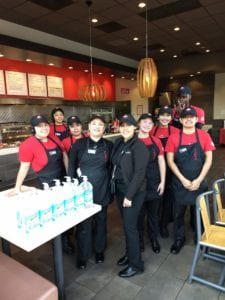 But the story doesn't end here. Panda Express was so grateful that they wanted to repay Carlos and his Costco #688 team for their sacrifice. So, Panda did what they do best, they got to work in their kitchens!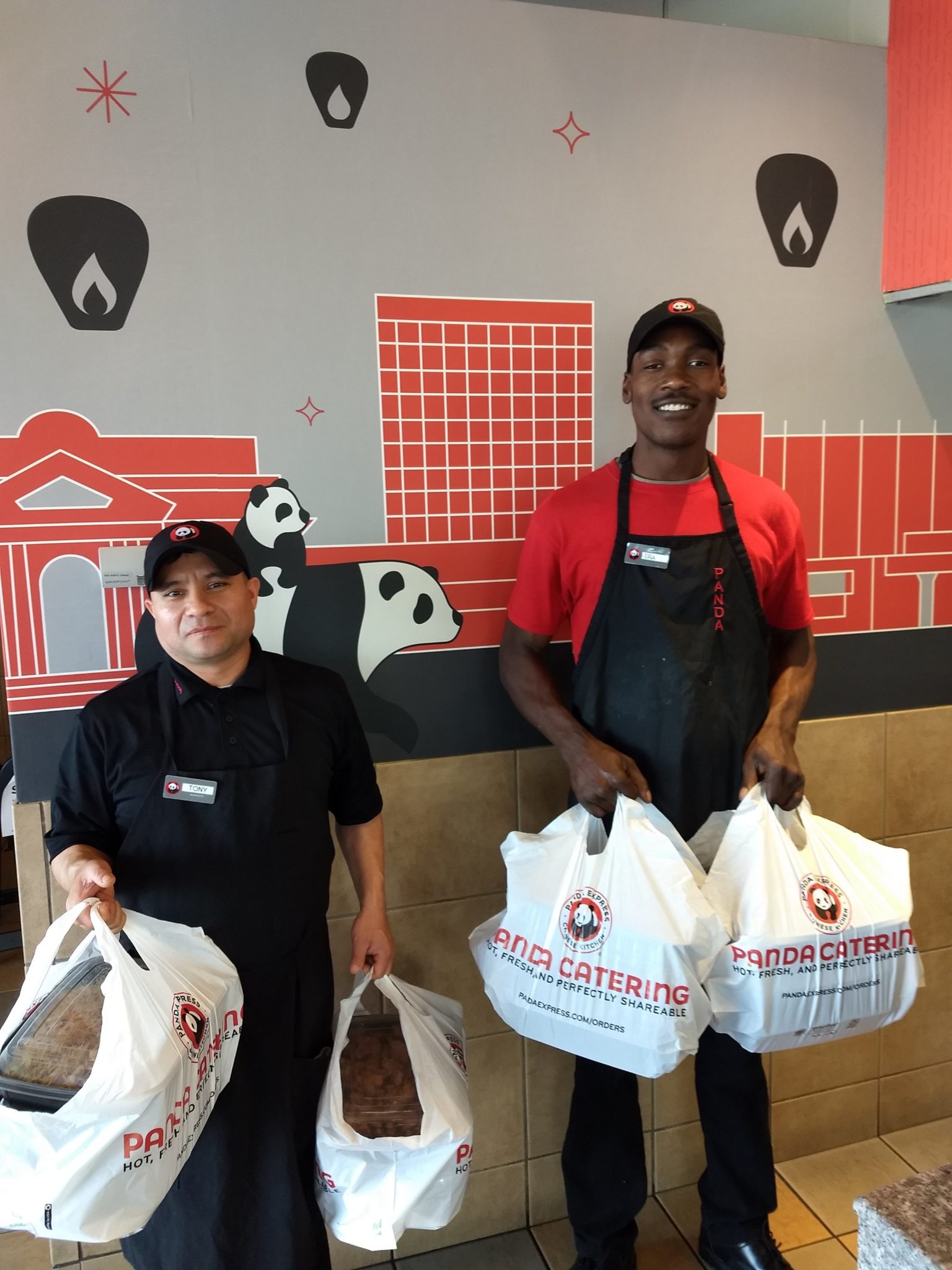 Panda Express donated enough of their delicious food to feed all of Costco #688's employees. They even opened early to start cooking so that Costco #688's morning crew was able to enjoy this yummy treat! Ana Avila, Restaurant Manager at Panda Express #2498 on Oswell, personally delivered to the afternoon crew so she could witness the smiles on the faces of Costco #688's associates.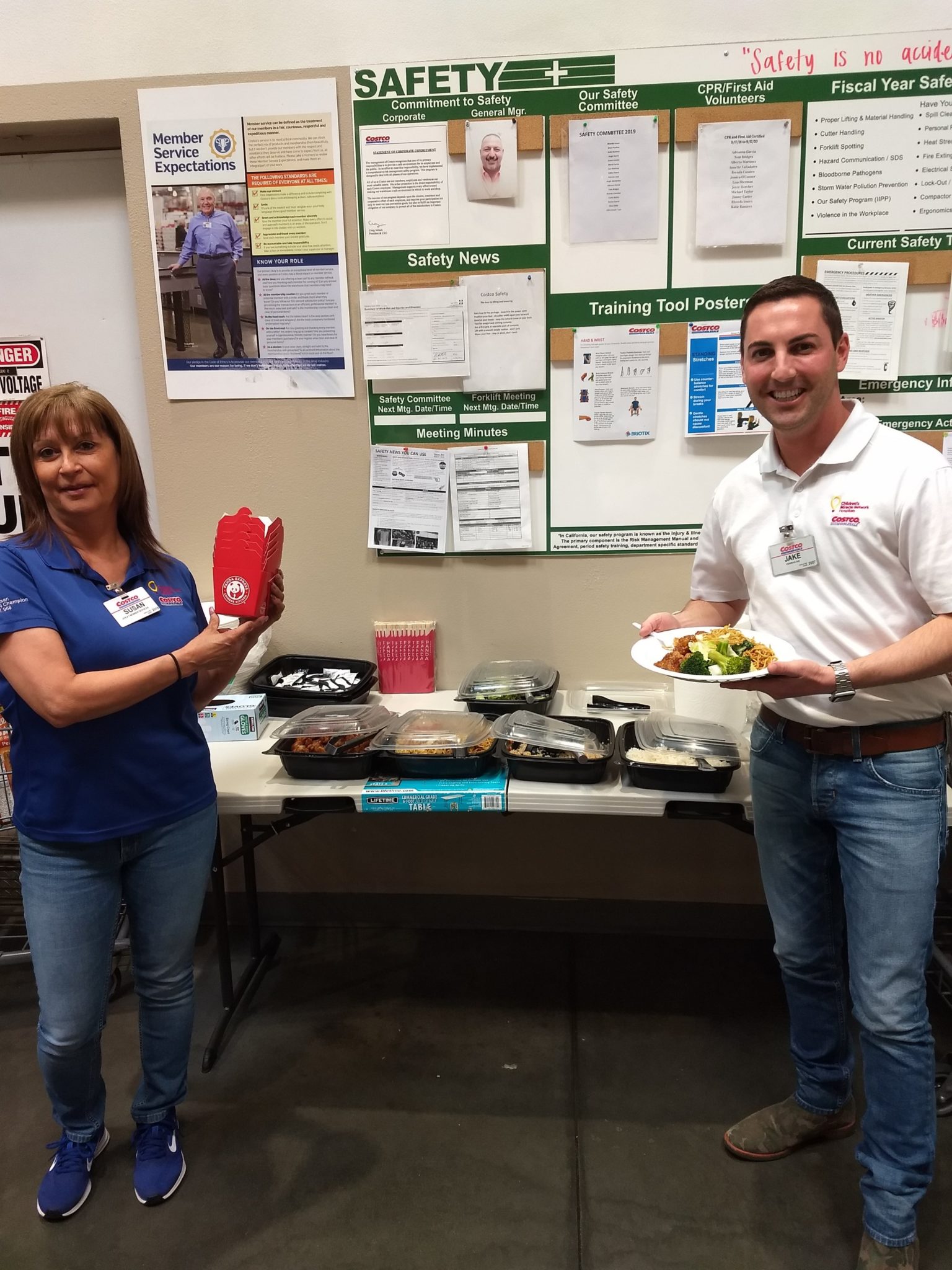 But again, the story doesn't end there. Costco #688, in their competitive nature had to one-up Panda's generosity, so they provided their famous pizzas for the teams at Panda Express Restaurants #2498 on Oswell and #1059 on Mt. Vernon. One might say that they now have a new friendly competition of #Humankindess!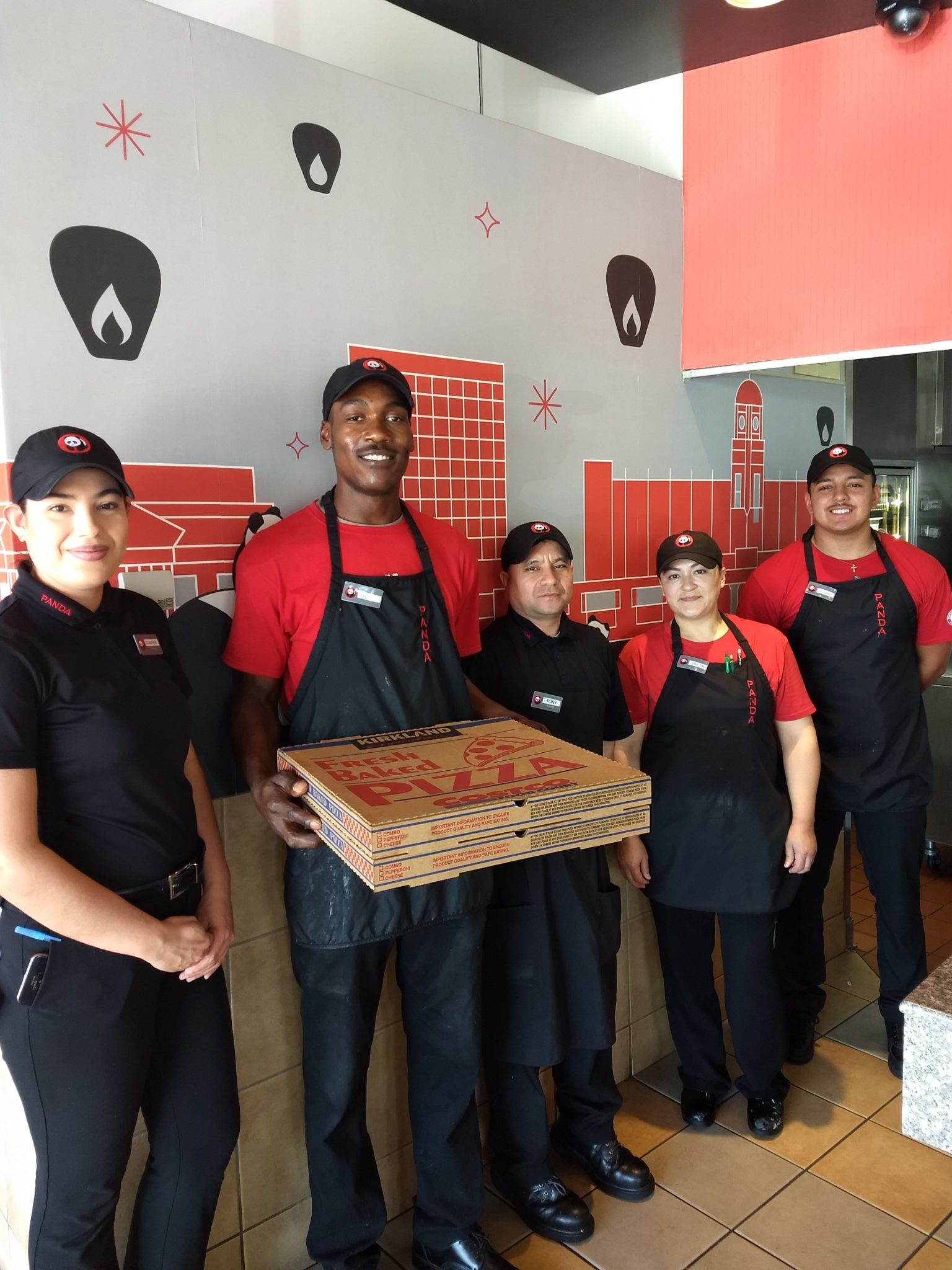 Collaboration = working together with people who support common values and vision to achieve shared goals. "I know there is strength in the differences between us. I know there is comfort where we overlap," Ani DiFranco.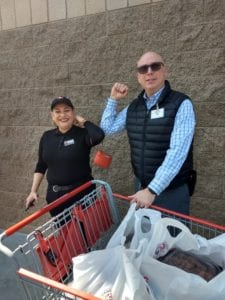 Thank you to both of our amazing CMN partners, Panda Express and Costco. We are forever grateful for all you do to not only help us change kids' health to change the future, but to keep Kern County running during the turmoil of COVID-19!